YouTube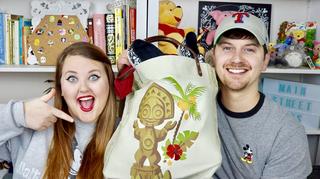 Tap here to check out our YouTube channel!

Did you know that Jared & I are content creators for YouTubers? Well, we are! Since 2014 we've been uploading Disney related content like reviews, pin hauls, park merch hauls, and Disney park vlogs!
So if you're feeling a little HOME sick, our channel can definitely help ya out!